Duff Acres Farm in Columbia, TN.  Nigerian Dwarf Goats for sale.  Specializing in Nigerian Dwarf Goats.  Hand made Rockers and handles for sale in TN.


If we do not have what you are looking for currently and you would like to be added to our Wait List based on the 2019 Breeding Schedule, please click the following link and send us your name, email address and/or phone number and tell us what you are looking for.

You can view our entire herd 

1984 Rock Springs Road

Columbia, TN 38401

931-224-1785 

call or txt 

ppduff21@gmail.com


Herd Reduction !! effective 6-1-2019.. Let me know if you interested in any of the goats 931-224-1785 call or txt....  We are selling mama's with babies if anyone is interested....

Call or txt 931-224-1785 or email ppduff21@gmail.com

for pricing!!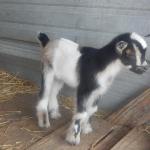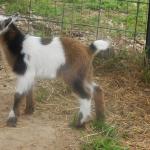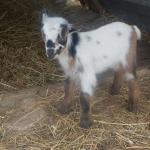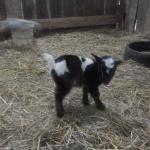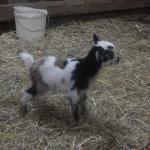 L-2 SOLD

Emmy + Tiny Tim

DOB 4-7-19

L-1

 for sale 

$50 wether

Emmy + Tiny Tim

DOB 4-7-19

L-3

SOLD 

Emmy + Tiny Tim

DOB 4-7-19

Blue Eyes

L-4

Laquita + Tiny Tim

DOB 4-9-19

SOLD

L-5

for sale 

$50 wether

Laquita + Tiny Tim

DOB 4-9-19

Blue Eyes

L-6

For Sale $450

Daisly + Tiny Tim

DOB 4-11-19

L-7

SOLD

Contessa + Tiny Tim

DOB 4-18-19

Blue eyes

L-8

Contessa + Tiny Tim

For Sale $450

DOB 4-18-19

L-9

Nikki + Ritz

For Sale $450

DOB 4-20-19

Blue Eyes

L-10

Nikki + Ritz

For Sale $450

DOB 4-20-19

Blue Eyes

L-11

Nikki + Ritz

Retained

DOB 4-20-19

Blue Eyes