Duff Acres Farm in Columbia, TN.  Nigerian Dwarf Goats for sale.  Specializing in Nigerian Dwarf Goats.  Hand made Rockers and handles for sale in TN.


As you scroll down this page you will find pictures of our herd with bloodlines and other information. 

Feel free to contact us via
email
or phone with any questions. 
Remember to visit our '
Goats For Sale
' page to see our available babies! 
1984 Rock Springs Road

Columbia, TN 38401

931-224-1785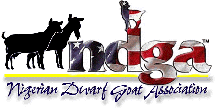 Duff Acres Laquita

DOB  1-16-10

Blue Eyes

Sire Thunderhill A Spartan

Dam BillyTheKidd Farm Madeline

Duff Acres Emmy

DOB  6-9-10

Blue Eyes

Sire ThunderHill A Spartan

Dam Little Rascals Sparkle

.Double Durango Tiny Tim

Blue Eyes

DOB 9-10-2010

Sire KACO Yellow Rose Captain S

Dam Double Durango Diva Dash

He is just a so Sweet!!  Bottle Baby!!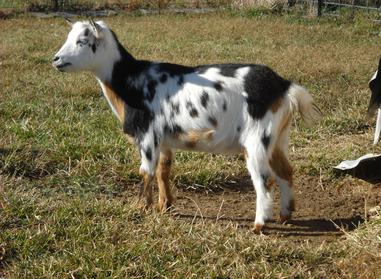 Duff Acres Nikki

DOB 6-27-11

Blue Eyes

Sire Double Durango Tiny Tim

Dam Duff Acres Emmy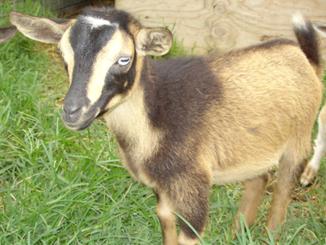 RITZ

DOB  2-21-2013

Sire Thunderhill T Calzone

Dam Kids Corral Fin Splendor

Blue Eyes

Sire Double Durange Tiny Tim

Dam Duff Acrese Emmy

Blue Eyes

DOB  4-09-13

Duff Acres Kitsie

DOB 7-11-15

Sire Lil' Hil Farm CZ the Ritz

Dam Duff Acres Nikki

blue eyes

Duff Acres Ms. Milky

DOB 7-14-15

Sire Double Durango Tiny Tim

Dam Billythekid Farm Sparklet